Cloud Team
·
Vantaa
·
Hybrid Remote
Cloud Engineer
About the position
We are looking for experts in a wide-ranging and responsible role in the implementation, concept design and development of operating models for global and scalable AWS cloud environments. In this position, you get close to technology and collaborate with a pleasant team, great customers and WeAre's own products. The priorities of the your job can be modified in relation to your level of competence and interests. In this position, you can for example:
Design / Build AWS cloud environments for customers. The job focuses on creating something new and planning of new implementions taking into account existing best practices.
Act as an advisor and consultant to business and development representatives on best public cloud practices.
Pilot new technologies and bring them in to be a part of our operations.
Do technical automation and process E2E development.
Cloud security is an important part of your job and is involved in everything you do.
Are you the person we are looking for?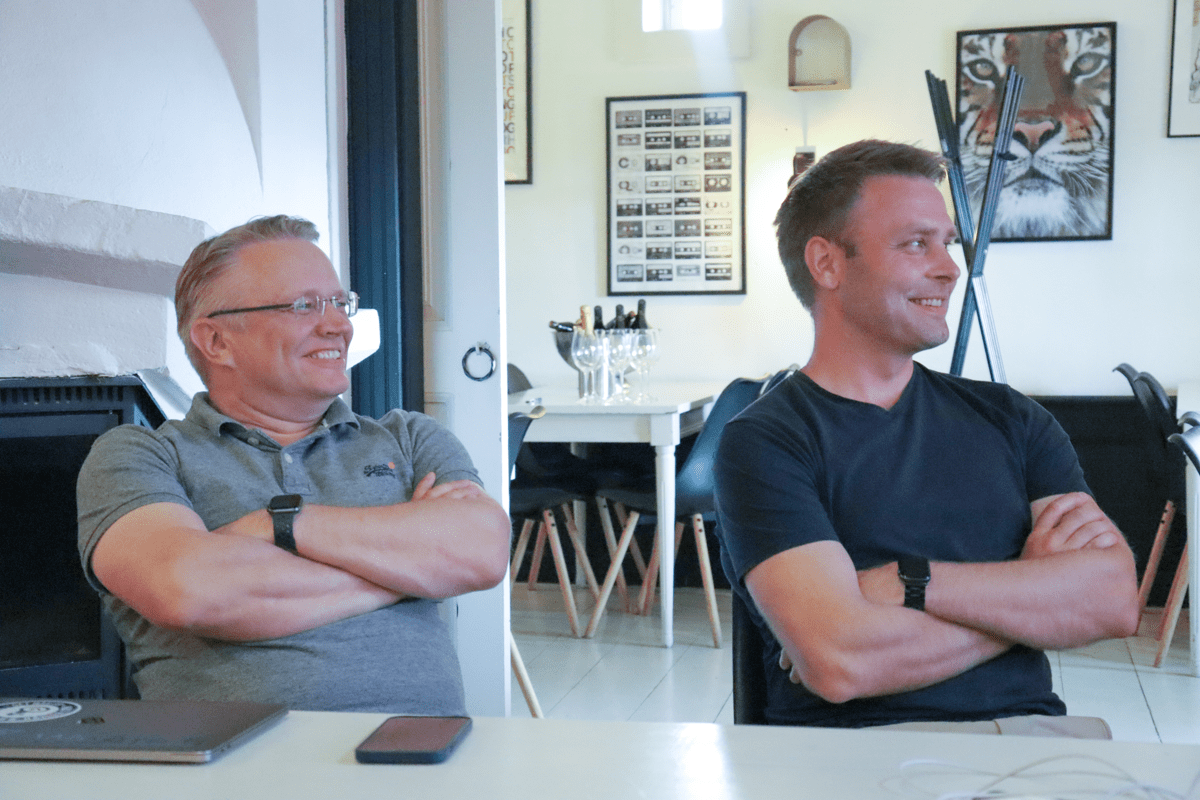 We are looking for a colleague and expert with a strong interest in the cloud world. The years of experience do not matter to us, the most important thing to us is your skills and desire to develop your competences together with us. You don't have to be the master of everything but the following skills and knowledge are useful:
Ideally, diverse knowledge of AWS services and interest in following their development.
PaaS/SaaS-mindset and knowledge of DevOps practices.
Competence and interest in raising the level of automation (IaC).
Understanding of container technology.
Basic scripting skills and a general understanding of servers, networks, and firewalls support you in your position (however, you don't have to be a coder or a network expert).
Service attitude and the ability to communicate technical issues clearly to development teams and business management.
Our way of working
At WeAre we emphasize a culture that values our experts, "quality is important" way of thinking and flexible work culture. Our offices are located in Vantaa and Porvoo, but many of us also work remotely. Remote work and location independency have been found to be successful. Your pay will be between 4000-6000 euros a month depending on your level of expertise.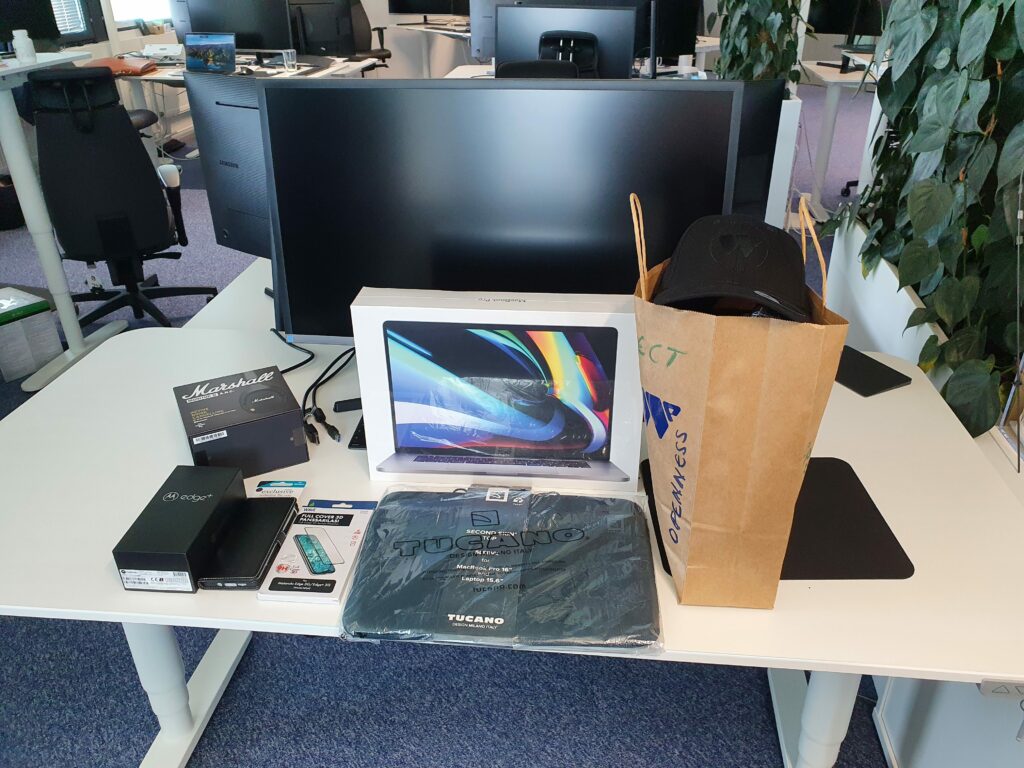 What we can offer you:
A place in a growing community of IT and software professionals.
A relaxed and fun work atmosphere
100% remote work opportunity
Office space with all the equipment and refreshments you need 🍺
Support personal growth through online courses and certifications
Work equipment of your choice
Electric bike benefit
Car benefit
Lunch benefit
Free gym in our office building in Vantaa
Internet connection provided to home
Phone benefit
Recruiting process
We screen the applicants and choose the most suitable candidates and invite them to an interview. We typically have two interviews before making the final decision. First interview is more generic in which we want to hear about you, your career, what you have achieved and what you would like to do. You also get to know about WeAre and our ways of working. The goal is that both parties leave the first discussion in a positive mood.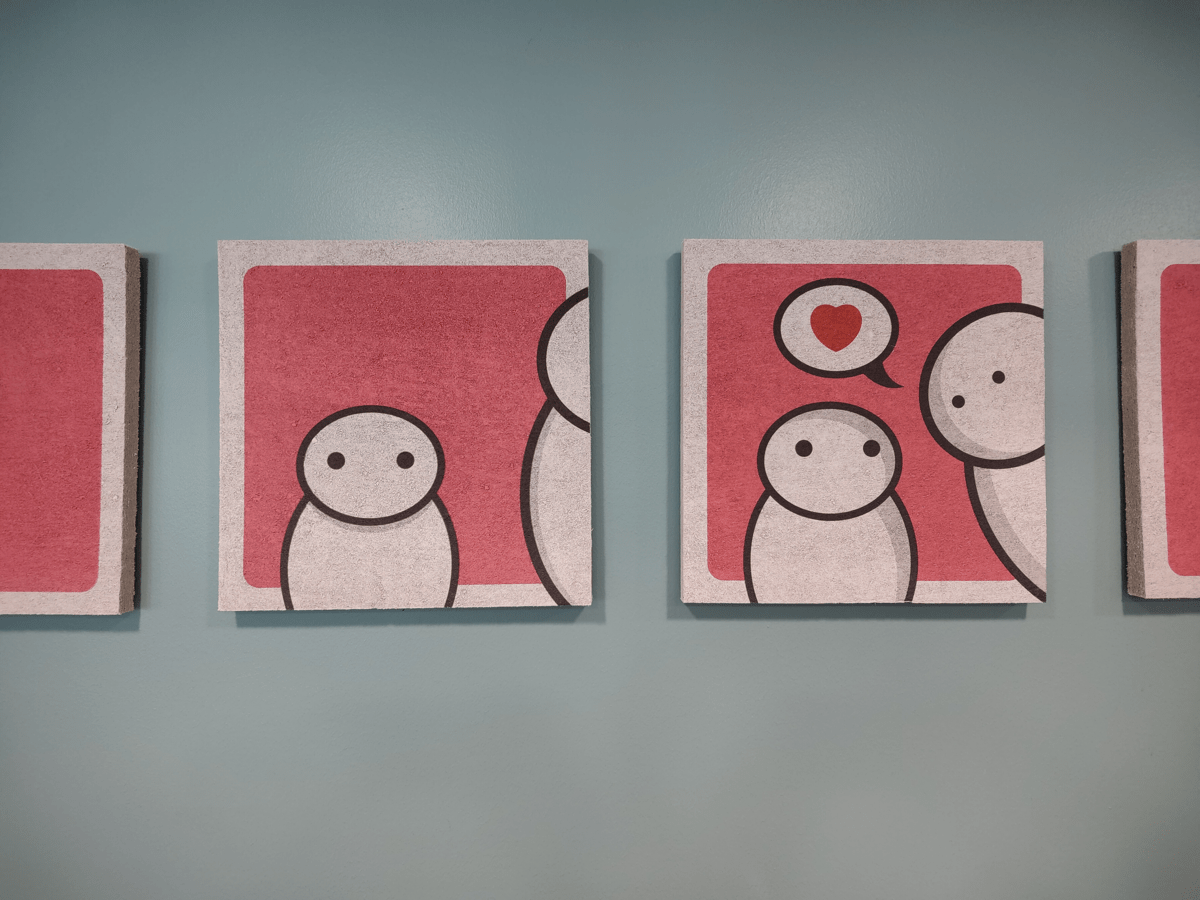 The second interview is more technical and is usually accompanied by someone from our Splunk team. There is no official test but you can showcase your expertise with a previous project or exercise you've completed.
Tiimi

Cloud Team

Locations

Vantaa

Remote status

Hybrid Remote
What we can offer to you
Remote work is a core part of our culture

You can work from anywhere 100% of the time! We have found remote work and location independency to be greatly successful. You can work from home, from your summer cabin or at our Vantaa office as long as the customer and your team are happy.

Your choice of equipment

We want you to have the best equipment so you can work the way that you want. Those who come to office frequently can reserve a dedicated work station but we also have flex desks available everyone.

Events and activities

When the world isn't turned upside down we arrange all kinds of activities and events to spend time together. These moments are cherished by all as it brings all the teams and people together in the flesh instead of only seeing the other person on your screen.

Fringe benefits

When you work for WeAre, we provide you with the common lunch, phone and home internet benefits. In addition to those, we have an electric bike or car benefit. We also have a free gym available for use in our office building.
Our culture
Our goal is to make every day of work fun and meaningful. We emphasize a culture where we value trust over massive rulebooks, where our employees are our most important asset and where everyone is equal. Together we take good care of our customers
About WeAre Solutions Oy
WeAre Solutions Oy is an IT service and consultancy company founded in 2016 We are creating a growing community where the best cloud engineers, application developers, user interface designers and other IT professionals in the industry can excel with their own strengths.
Cloud Team
·
Vantaa
·
Hybrid Remote
Cloud Engineer
Loading application form